Support on the way to professorship
Career coaching and advice
Researchers of the junior faculty have decided on an academic career and are on the final spurt to professorship. To make this phase ideal, the Graduate Center offers intensive career coaching. General advice with bundled experience is also available.
In our counseling sessions, we will inform you about the general conditions and opportunities for expanding your research portfolio, challenges of leadership and management, and answer your questions regarding applications for professorships.
In addition, the Graduate Center offers you intensive, personal, and comprehensive individual coaching. Here you can professionally develop strategies for the realization of your goals, further develop your competencies, and find solutions for work-related challenges and the handling of new tasks.
The aim of the coaching is to provide you with comprehensive support in developing the best possible strategies and solutions for you on your way to a professorship, thus promoting targeted progress and finally to successfully master the application for professorships.
A certified coach with a proven academic background and several years of consulting experience provides our coaching services. The coaching bases on the principles of appreciation, solution orientation, and with a focus on the individual needs of the researchers. It is of course strictly confidential.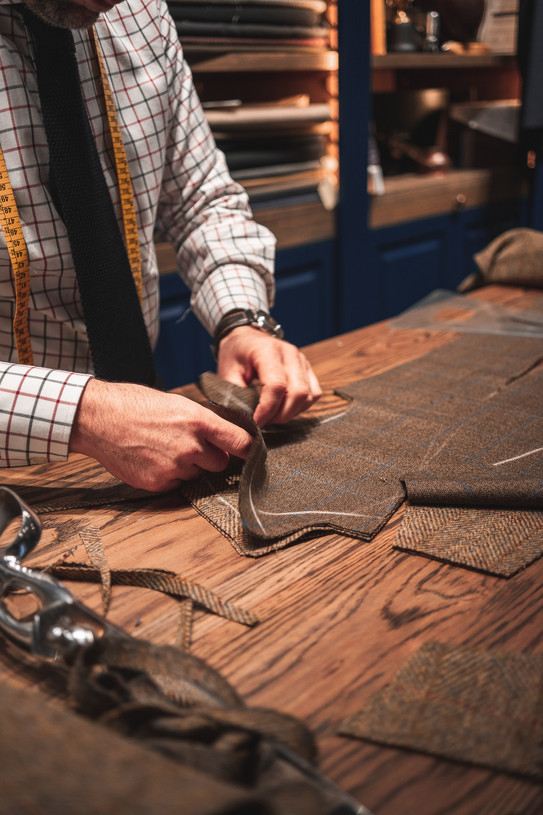 Were you satisfied with our advice?
To ensure high quality, we evaluate our consultations on a regular basis. The evaluation is anonymous. For this purpose, we only store your e-mail address without any further data and delete it after the evaluation.

We are pleased if you support us with your feedback. If you do not wish to do so, please feel free to let us know that you do not wish to be contacted.
Further advisory services
In addition to the advice and support provided by the Graduate Center, the TU Dortmund University offers further contact points to assist you in your concerns:
Further services for Junior Faculty