The Graduate Center supports international postdocs by offering tailored advice, interdisciplinary qualification, and networking services in English. It also offers a platform to make many other international programs within the TU Dortmund visible to incoming postdoctoral researchers.
International postdocs face specific challenges. TU Dortmund University supports them in many ways - for example, with a qualification program and advice services in English, as well as with the Research Explorer Ruhr.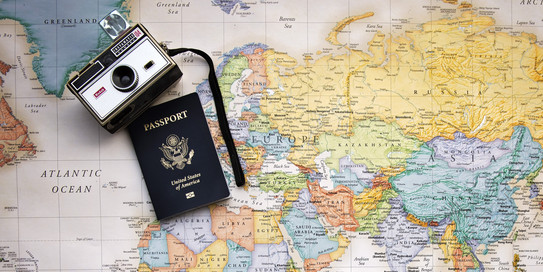 Services of the Graduate Center
Advice: We offer postdoctoral career advice services in English. The focus is on the needs of international postdocs and the peculiarities of the German university system.

Qualification : Every semester we offer transferable skills workshops in English, e.g. on how to write a successful research proposal, on academic writing, or on leadership skills.
Research Explorer Ruhr With the Research Explorer Ruhr program, TU Dortmund University offers international postdocs in the first year after their doctorate a two-week stay at TU Dortmund University in order to initiate a longer research stay. During the stay, you can deepen the contact to a suitable teaching area, and we will inform you about funding possibilities for a longer stay.
International Affairs / International Office
The International Office supports international scientists with a wide range of services at every stage of their stay:
Welcome Service
Advice on non-academic matters such as language courses, networking, professional integration
Handling of deregistration/departure
More Services for Postdocs