Advice – Transferable skills training – Networking
Tenure Track Academy
A tenure track professorship opens up the opportunity for a lifetime professorship at an early stage. For this purpose, you must master two evaluation procedures and provide evidence of research, teaching, and leadership skills. The Graduate Center TU Dortmund University supports you in this process with individual advice, targeted transferable skills training, and networking within the peer group.
Transferable skills training
In precisely designed workshops for the career phase of tenure track professors, you can specifically develop essential areas of competence that you need for your goal of a lifetime professorship. In addition, the workshops offer space for inter-department, university-wide networking.
Networking for Tenure Track professors
As a tenure track professor, you are usually the only one in your Department in such a position. For a successful fulfillment of your evaluation criteria on the way to your lifetime professorship, strong networking at the same career level can therefore be of particular value. For this purpose, we offer an additional networking opportunity with your colleagues with tenure track in addition to the exchange format Junior Faculty Impuls.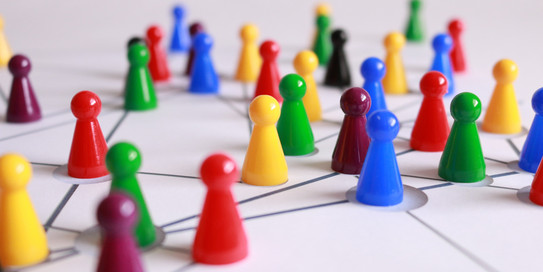 Here you can exchange experiences, discuss common topics, and receive tips and impulses for your professional development. Furthermore, you will strengthen your network with peers and possibly initiate joint projects.
Further services for Junior Faculty