What you should consider when deciding on a doctorate
Why do a doctorate?
In order to answer this question in a well-founded way, one must first know the benefits and challenges of a doctorate. Then you can compare these with your own values, preferences and competencies.
Doing a doctorate – The right choice for me?
Towards the end of the Master's program, many students face the question of whether they should do a doctorate after completing their studies. There is no general answer to this question.
Doing a doctorate offers you the opportunity to deal intensively with an exciting and complex field of research. In addition, it opens up or facilitates many challenging professional perspectives.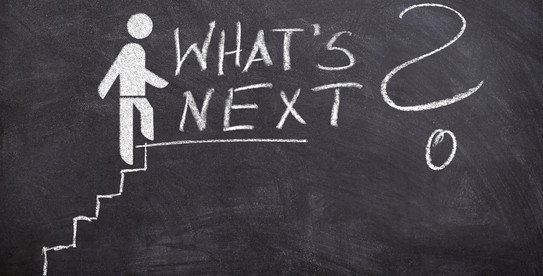 However, the doctorate is also a very challenging, multi-year phase of scientific qualification. The Graduate Center supports you throughout the process with information events and personal advice. In any case, you should also consult with professors and other doctoral researchers in your Department.
The doctorate in a nutshell